If you like what you see, and want to make a request, I do take commissions. Feel free to send me an e-mail at Cerulean.Graphics@gmail.com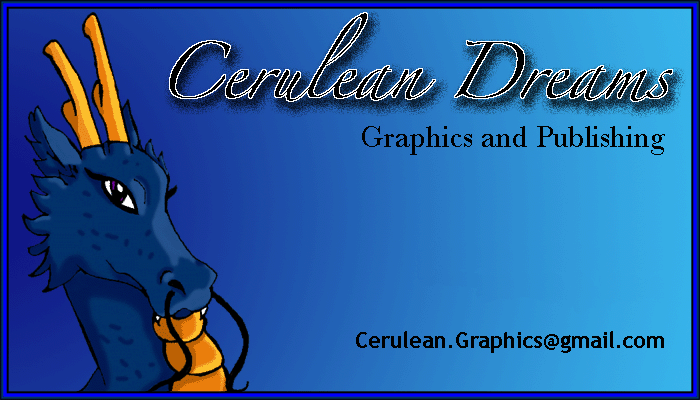 We are currently accepting money orders and checks for most services. For original artwork, money orders only. Checks and money orders can be made out to Ashleen Woods. Thanks for your patronage!
For prices, please refer to our Services and Pricing.

Graphics and Prints

Avatars: $5-$7
Comic Book Characters: $7-$15


Color Mock-Ups: $15-$20


Illustrations, $7-$20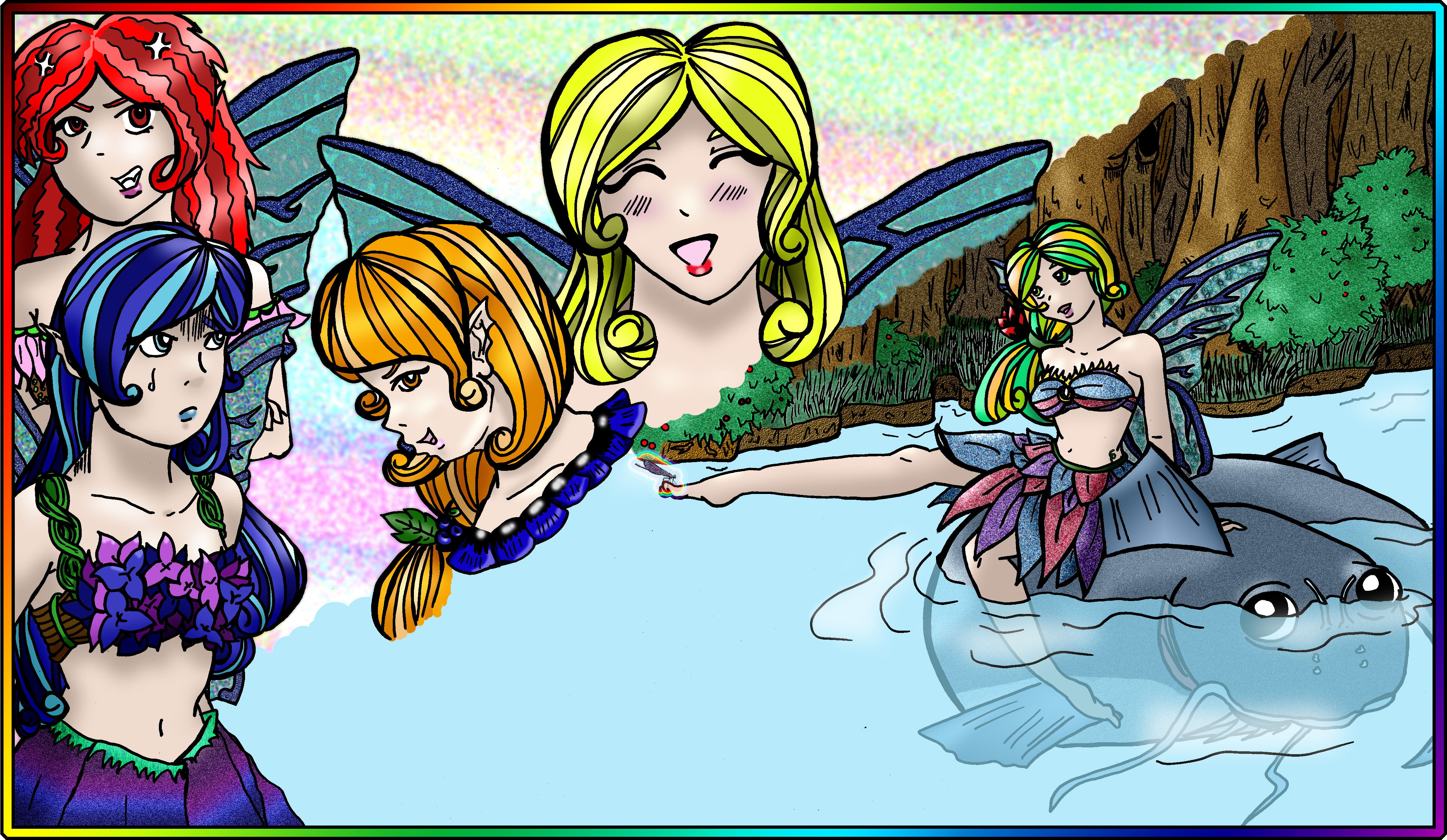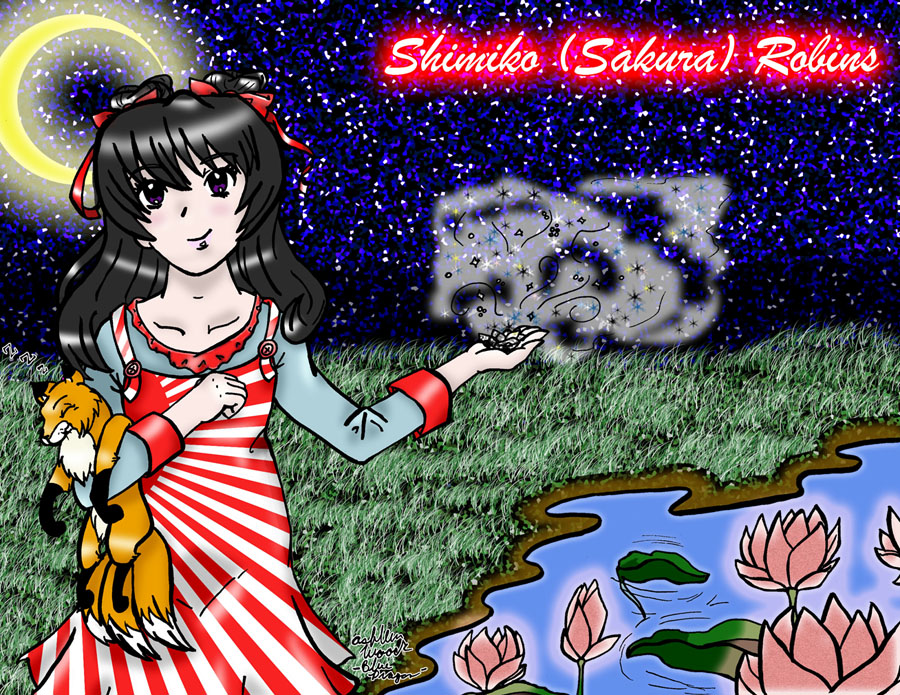 Wallpapers: $10-$20
Montages: $20-$45
Posters: $15-$30


Personalized Cards: $3-$5
RPG Characters: $7-$15
India Ink (black and white)
Caricatures: $5-$7


Character Cells (on Mylar or Super Slick Cartooning Paper): $10
Comic scenes on special paper: $15
Paintings

Acrylic (on canvas paper or canvas): $45-$100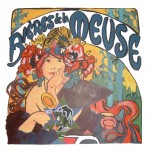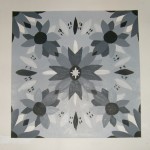 Acrylic (on Bristol Board):  $25-$75
Watercolor (on water color paper): $25-$50
Black and White Drawings/Colored Pencil Drawings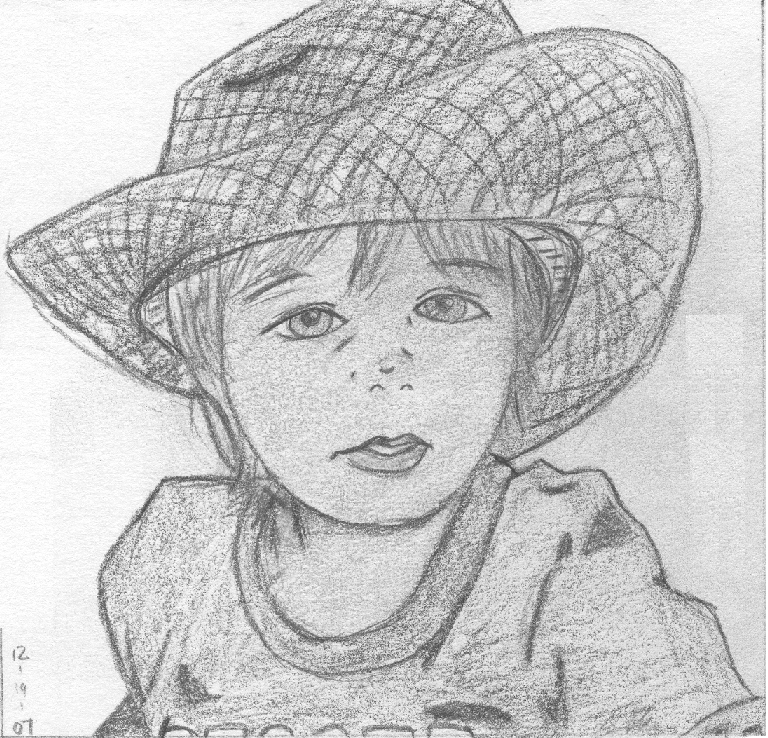 Graphite: $7-$13


Comic Book Sketches: $7-$200 (depending on number of sketches/storyboards requested.)


Colored Pencil: $25-$30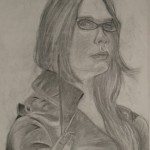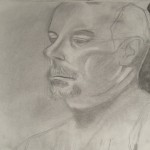 Charcoal: $30-$55

Sketches (no charge if sketches are made as mock up for a digital image, painting, etc): $5-$15