Would you like to own a one of a kind piece of art, or get a glossy, color (or black and white) print of artwork to hang in your home, dorm, or apartment? We've got lots to choose from. Many of these works have already been part of an exhibition at the UIS (University of Illinois, Springfield,) while others  are brand new–never before seen!
*For glossy prints, please let us know if you'd like the artist's signature, or prefer the work unobstructed. This preference is only available for prints–all other works WILL be signed.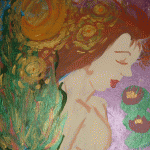 Commissions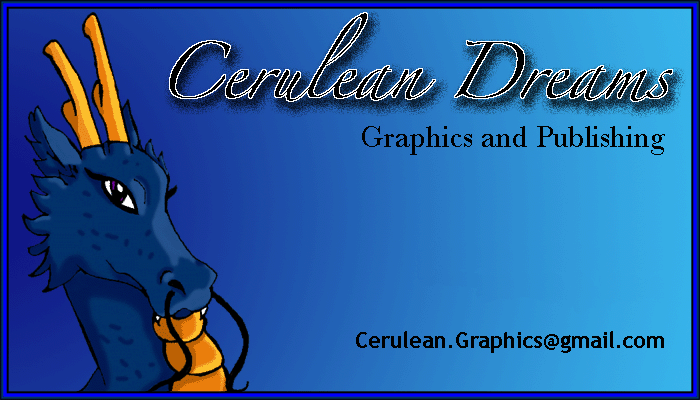 We are currently accepting money orders and checks for most services. For original artwork, money orders only. Checks and money orders can be made out to Ashleen Woods or Cerulean Dreams Publishing. Once things are up and running smoothly, we intend to offer paypal for your convenience. Thanks for being patient!