Hey there!
I've been working so hard the last few months to make sure Dark Horse improves. I have been pouring hours into the revamp of Act 1, and working of course on the regular weekly updates.  I am happy with my progress, but plant to continue improving!
I've also got some more art to be sharing with people soon, fan art, and prints for the shop. Things are going well, and I hate going to sleep because there's so much I could be doing! But, I finally completed a big project I've been creating a lot of graphics for: my Patreon launch! On Patreon, I've got sooo much planned, so if you like keeping up with what's going on, please head over there 😀 There's several tiers to choose from, even a $1 a month one (cause, I never have much money, but I often want to help out, so offering something like that make it seem doable 🙂 )
Also, I have opened a new DeviantArt page. There's not a lot there right now, but if you like art, you can "watch" me there (that's creepy sounding," and see some cool fan arts and pages and other stuff I'm working on.
Here's a little WIP image to make sure this post doesn't look boring!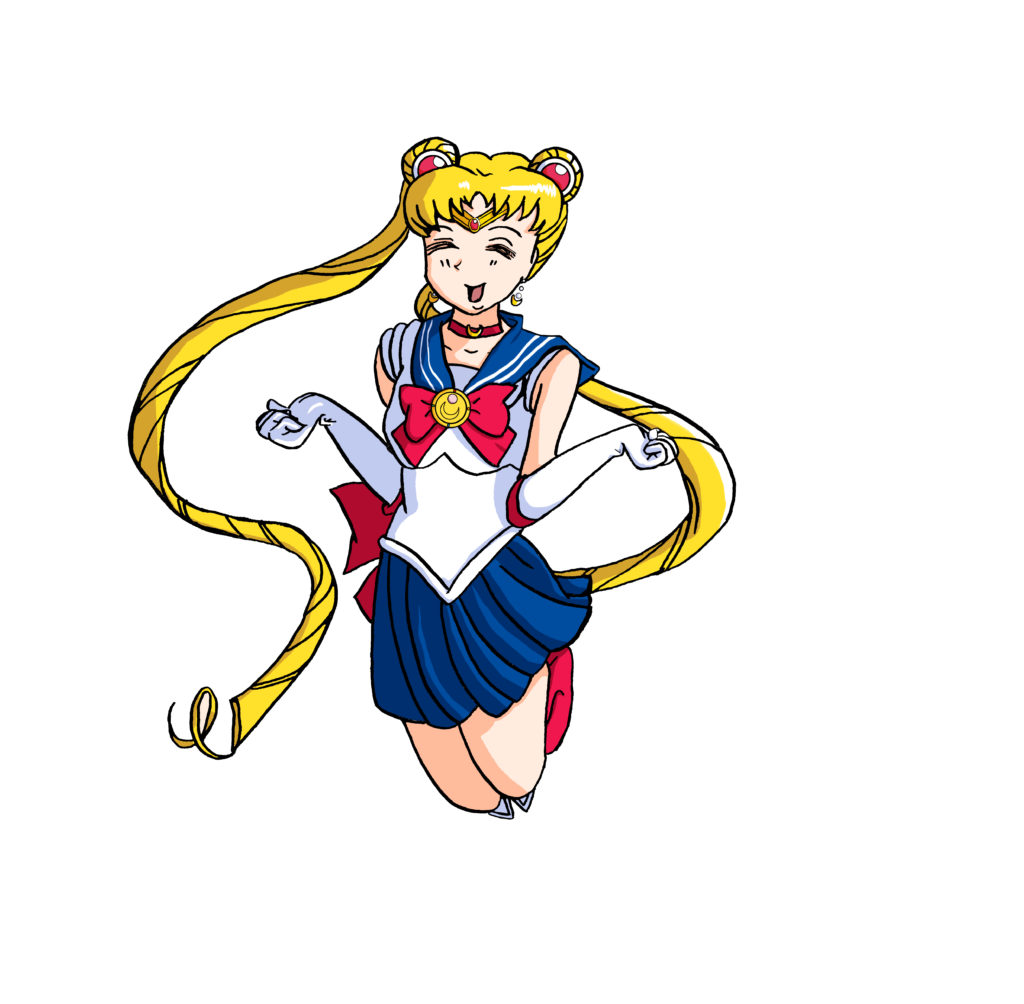 Thanks for reading, and keep on truckin'!
~Blue Dragon~