Dark Horse
Volume 1, First Edition
$7.99
Synopsis
As modern civilization crumbles under he yolk of a genetic supremacist organization, the Fae Folk begin to reemerge: some wish to aid in man's struggle, others desire to bring mankind to its knees. From the ashes of man's plight, rise seven unlikely heroes imbued with the power to save, or destroy, all that exists.
Sci-fi/fantasy
Click cover to sample manga
.
.
.
.
.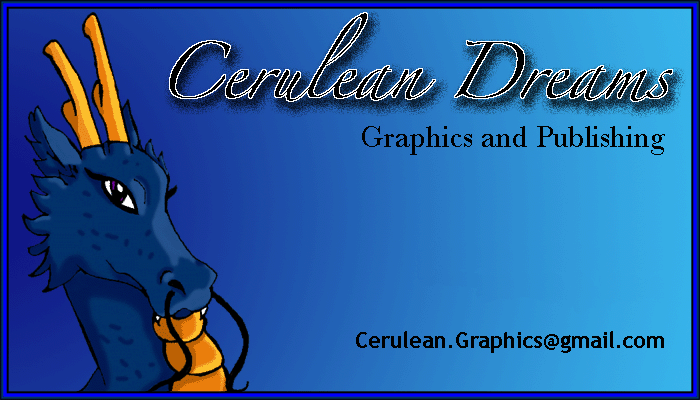 We are currently accepting money orders and checks for most services. For original artwork, money orders only. Checks and money orders can be made out to Ashleen Woods or Cerulean Dreams Publishing. Once things are up and running smoothly, we intend to offer paypal for your convenience. Thanks for being patient!