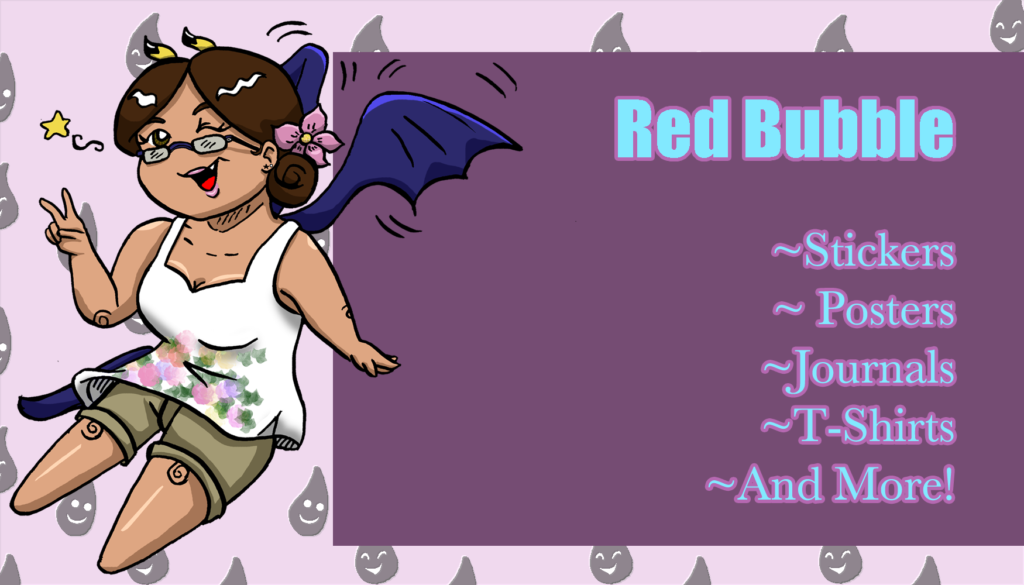 This page is under reconstruction in 2023.

Dark Horse Comic Shop

To purchase hard copies of Dark Horse, Visit the Official Crystal Lotus Chronicles web site.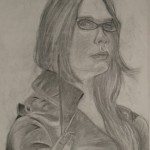 Dude! You want something unique that's not on RedBubble! Maybe you want an avatar or a graphic for your website. Need a character design to help you get started? No problem! Just drop by and see what other requests I've done, or get an idea of how much requests are by entering this shop!
For an idea on pricing, please visit Commissions.
We accept Paypal for services.
To make a purchase, e-mail me at Cerulean.Graphics@gmail.com.