Artist Statement:
Ashleen Woods Arnett/Blue Dragon (she/her) is a US based artist inspired by Eastern comics and art, as well as Western. She is influenced by a variety of literature, art, music, and popular culture. She uses these influences to create a style unique to herself, in hopes of introducing others to her interests. Much of her art revolves around a life long comic project, The Crystal Lotus Chronicles, which she shares for free on its official website.

Her primary mediums are sumi ink/colored ink; digital coloring in RGB (or CYMK for print); and Copics. She experiments with other traditional mediums, as well.
Philosophy:
Her philosophy is to provide free entertainment in the form of web comics to make the craft more accessible, as well as to celebrate the art of comic making. This is not to say she is adverse to artists selling their craft to earn a living wage, as she herself participates in such ventures. She strives to provide free art and comics for the underemployed, as well as to provide opportunities for artists of varying skill levels.
On Artificial Intelligence (A.I.) and Graphic Generators:
In light of the release of a. i. graphic generators to the general public, she has taken a firm stance against the use of generators in both her own works, as well as publications she compiles/edits. Individual use of generators by artists using their own art (as conducted by some artists in the past) is their prerogative. The theft of art, exploitation of labor, and displacement of artists in the community at large goes against her ethics.
Hard Copy Comics
The Crystal Lotus Chronicles series begins with Dark Horse. You may read this web comic for free at my official website. You may also purchase hard copy acts in my shop on the official Crystal Lotus Chronicles website.
Zines
Dark Horse One-Shots
On the Beach (2023) Featured in Summer in Aradia zine!
How I Spent My Vacation (2022) Coming 2024! Available in Aradia Beat: TGIF the 1990s zine 2023
What Dreams May Come (2022) Featured in Comic Fury Zine: In Dreams!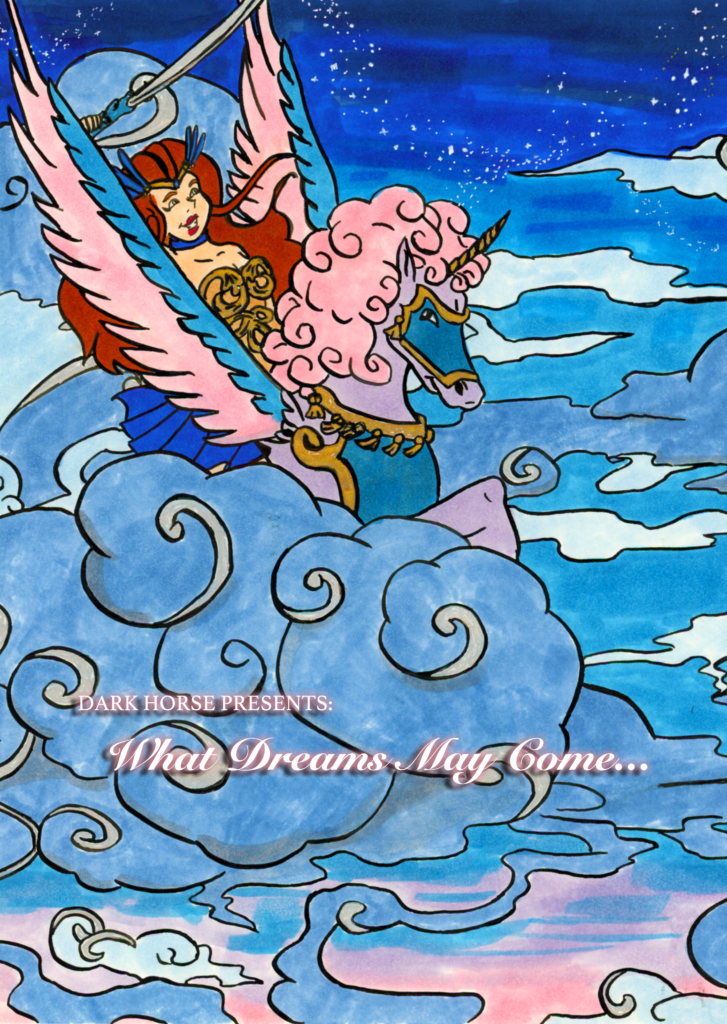 Night Hustle: NSFW! (2021) Featured in Comic Fury Zine: NSFW Edition (Summer at Night)
Stand Alone One-Shots (not Dark Horse Related)
Kristina Kool (Abridged): NSFW! (2023) Featured in Comic Fury Zine: Psychedelica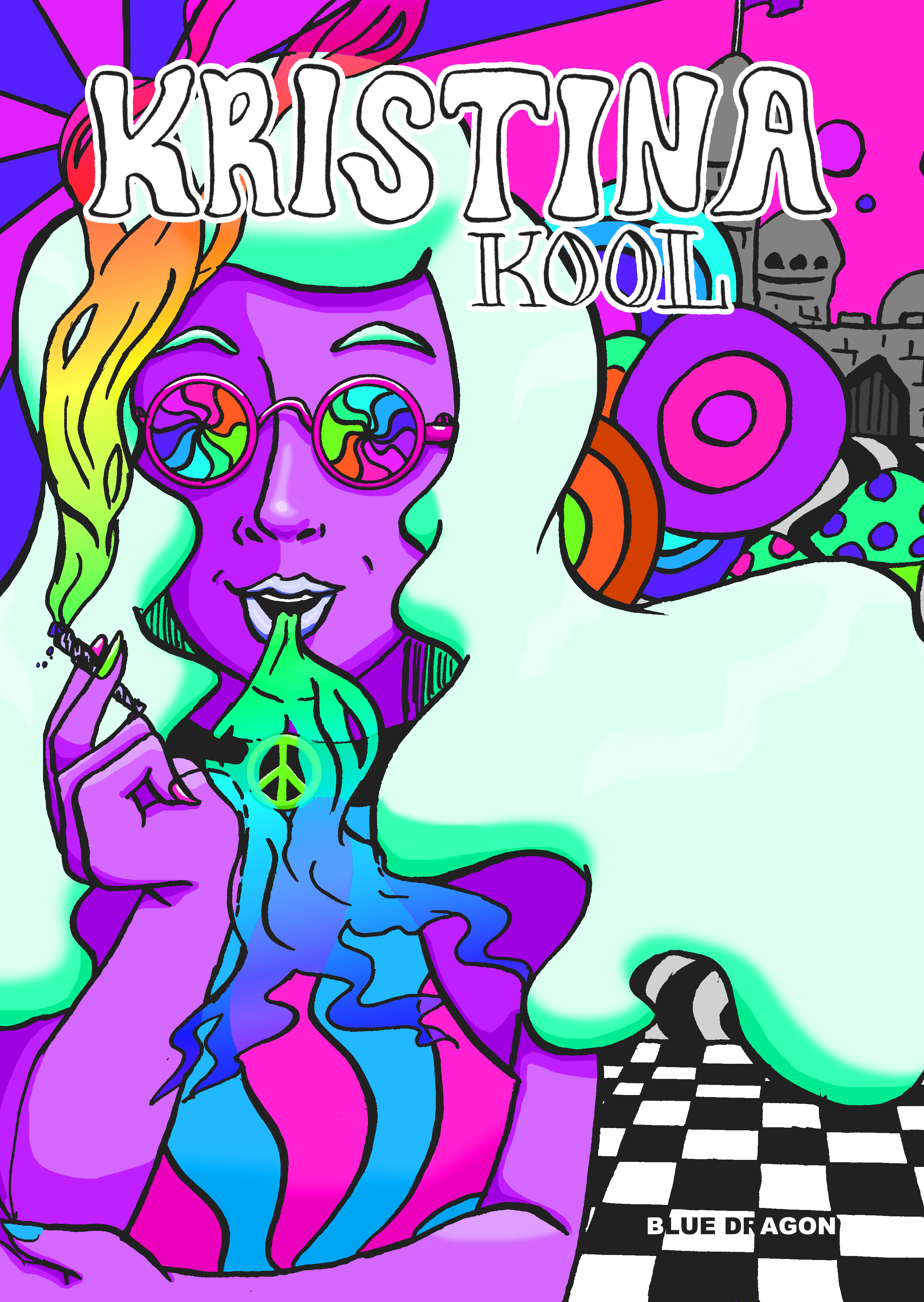 Comic Fury Zine
Comic Fury Zine Anthology (edited and compiled by Blue Dragon; additional edits by the CFZ team; contains creative works by various artists/writers).
You may download and read full zines for free at our main website: https://cfzine.thecomicseries.com/BackIssueLinks/
Comic Fury Zine (CFZ) is a free zine anthology put on by the members of the ComicFury web comic hosting community (not an official publication). I work with a team to edit the zine. I complete the layout/design/additional art (except where noted). This is a communal not-for-profit project, and as such is not allowed to be sold. All artwork belongs to their respective artists/writers and is used by CFZ with their permission. Artists/writers maintain all rights to their work and may use it as they so desire for their own purposes (submission to other zines, posting to their comic site, portfolio use, etc).
Art
If you are interested in purchasing any of the traditional art pieces here, please contact me at cerulean.graphics@gmail.com.
Some of these designs are featured on various products in my RedBubble shop.