I think for the month of October, I'm gonna post some cool costumes I find. Most will be manga related cosplay costumes, but occassionally I'll just post cool stuff.
Here's an example. This was inventive! I like it, he's totally rocking that jousting costume!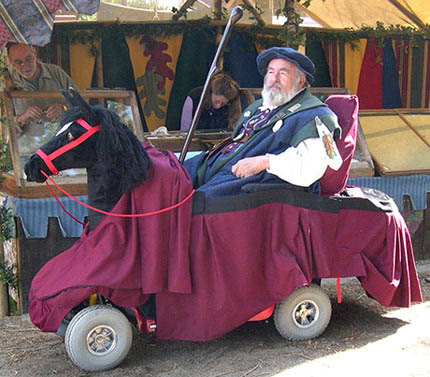 This graphic is linked to the site I got it from. It's got a lot of cool costumes on it, and sometime tutorials. Check it out, and have fun!